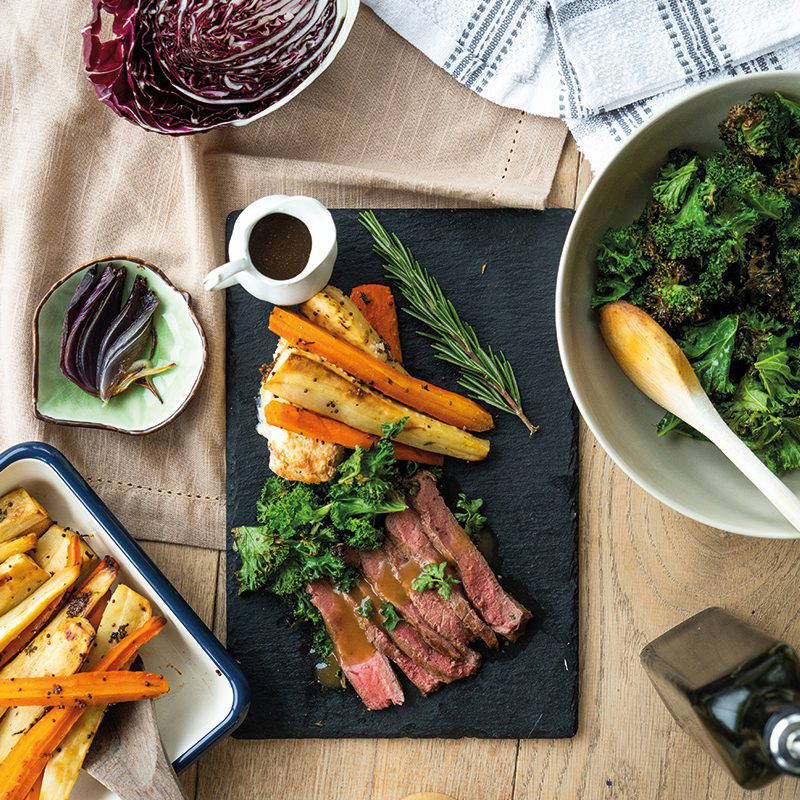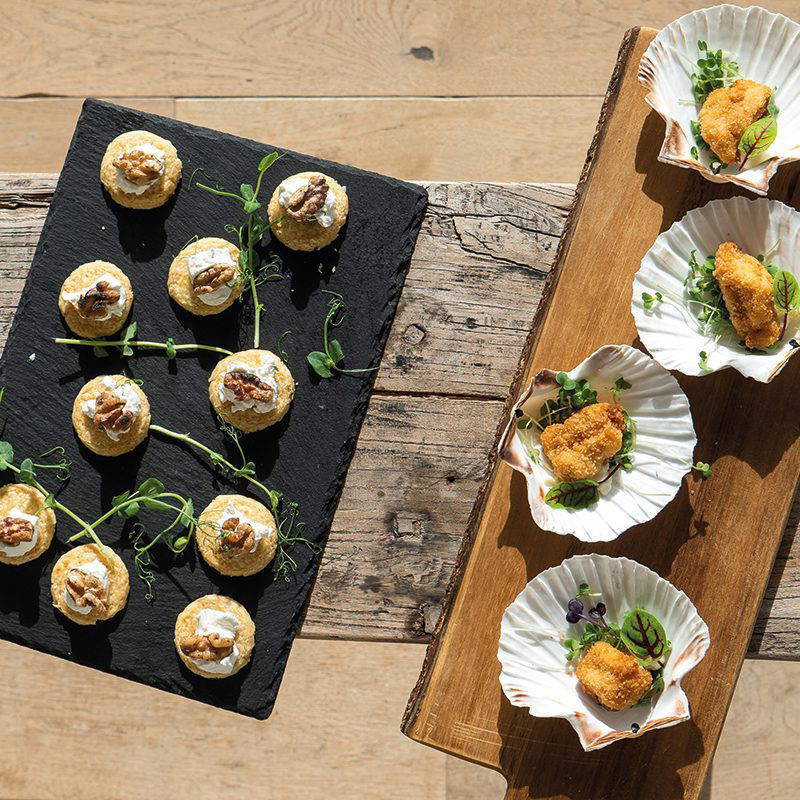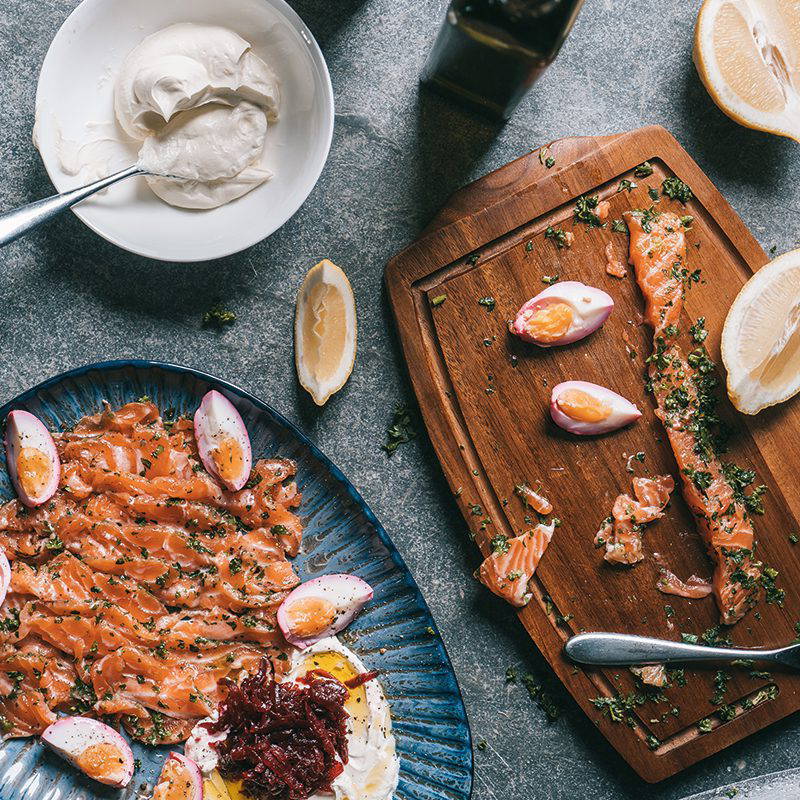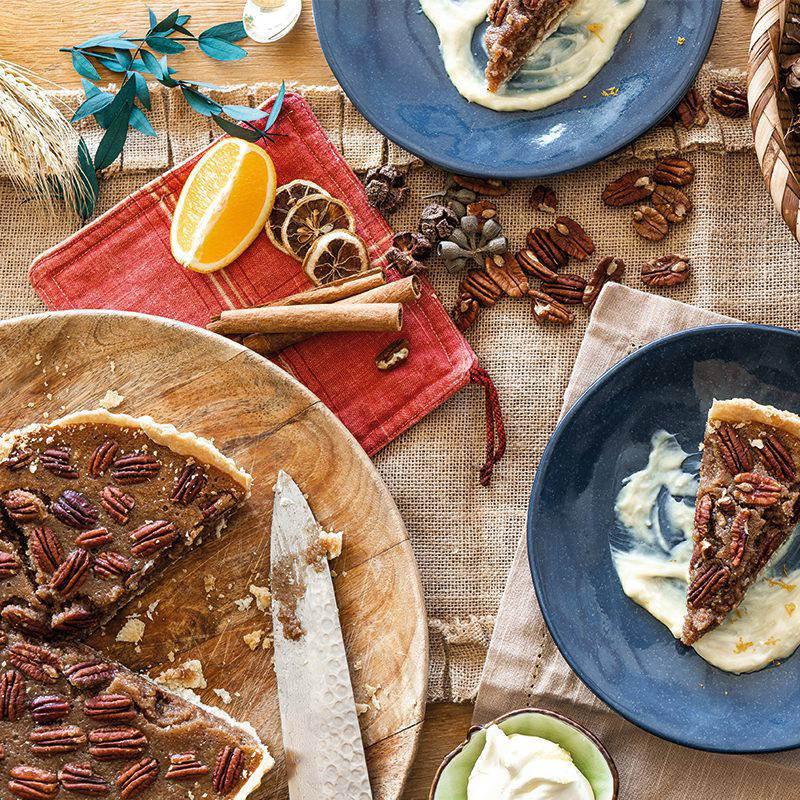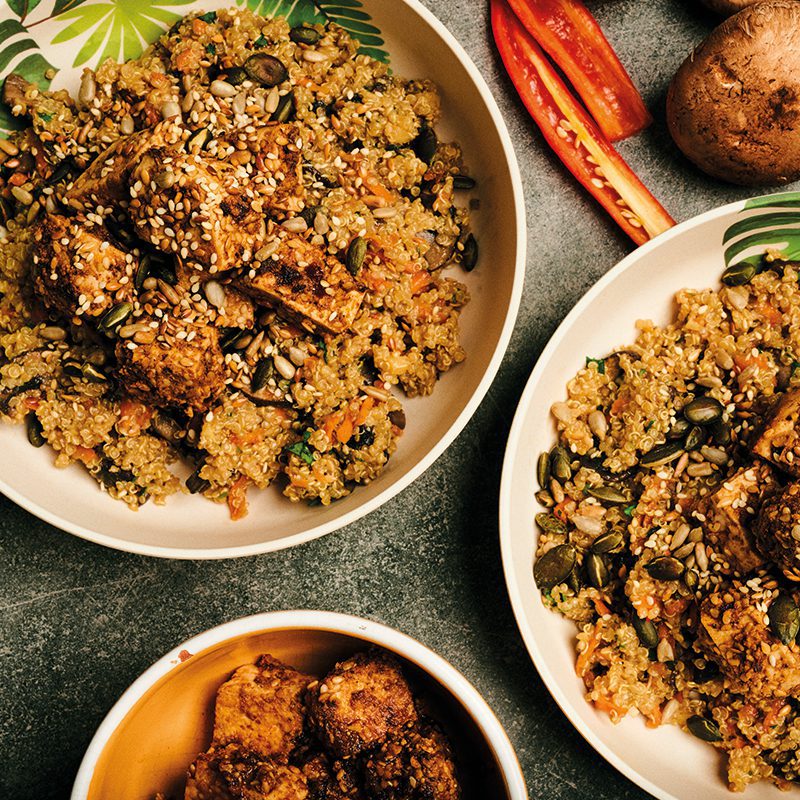 A.P. Chef offers a carefully curated selection of menus that caters for all of your entertaining needs. Whether you are having an intimate dinner or a large party, A.P. Chef will provide you with exquisite food that celebrates Cornwall's amazing produce, using seasonal and exceptional produce.
As well as the incredible produce that Cornwall has to offer, it is also the ultimate destination to host a retreat. The tranquil setting and fresh sea air lends the perfect home for all sorts of retreats including yoga, wild swimming and song writing. A.P. Chef offers a retreat catering package to suit your needs and requirements. Every retreat is different and so please get in touch to discuss the details and A.P. Chef can send a bespoke.
Please see below for a few sample menus, get in touch to request to see the full selection of menus.
A.P. Chef loves to accommodate all dietary requirements and will suggest an alternative dish when necessary.
A.P. Chef will take control of your kitchen from cooking, serving and clearing and will leave your kitchen sparking once the desserts have been served and cleared, allowing you to totally relax and enjoy the food and the evening.
Sample Selected Menu
Pricing is dependent on numbers – Get in touch for a quote
TO START
All Served With Focaccia &
Chef Choice Amuse-Bouche
Hazelnut Butter Scallops
Butternut Squash Purée & White Wine Braised Leeks
main
Fillet Of Beef with Shallot & Red Wine Jus
Dauphinoise Potatoes, Autumn Roasted Vegetables and Beans
Dessert
Pear and Almond Tart with Cornish Clotted Cream
Autumn Canapés & Bowl Food Menu
Sample Selected Menu
Pricing is dependent on numbers – Get in touch for a quote
CANAPéS
Lamb and Apricot Kofta With Tahini Dressing
Monkfish Fritters with Curried Mayo
Squash & Ricotta Tarts with Spiced Honey
Smoked Salmon, Smoked Salmon Mousse on Corn Fritter
Coronation Chicken, Mango Chutney, Toasted Slivered Almonds on Baby Gem
Balsamic Thyme Mushroom Mini Bruschetta
BOWL FOOD
Cambodian Aubergine or Beef Lok Lak Curry
Flat Bread, Rice, Sticky Shallots & Peanuts
Dessert Platter
Chocolate Cheesecake Brownies
&
Apple & Blackberry Fruit Crumble Cake and Whipped Cream
Festive Restaurant At Home Menu
Sample Menu
NIBBLES
Smoked Salmon on Beetroot Fritter & Tzatziki
&
Cornish Cheddar Shortbread, Goat's Cheese & Maple Glazed Walnuts
Starters
Roasted Pumpkin, Caramelised Red Onion, Bitter Leaf Salad & Maple Glazed Pecans
Or
Pancetta Baked Scallops with a Blue Cheese Crumb
MAIN COURSE
Duck Breast, Squash Purée, Braised Leeks & Port
Or
Fillet Of Beef, Rosemary Dauphinoise & Red Wine Jus
Sides
Crispy Kale, Mustard Glazed Parsnips & Carrots
dessert
Chocolate Orange Hot Pot and Honeycomb Parfait
Or
Ginger & Pecan Treacle Tart & Clotted Cream
Party Spread & Sharing Plates
Sample Selected Menu
Pricing is dependent on numbers – Get in touch for a quote
CANAPéS
Smoked Mackerel Pâté, Toasted Rounds and Pickled Cucumber
Goat's Cheese and Maple Glazed Walnuts on Cheddar Shortbread
Ruby Red Cornish Beef Tarragon and Horseradish Roulade Forks
main course
Slow Cooked Red Wine Spiced Marinated Shoulder Of Lamb
Or
Squash Parmigiana
SIDES
Balsamic Beetroot, Roasted Vegetables and Goats Cheese Warmed Salad
Rosemary Roasted Baby Potatoes
Braised Cabbage with Shallots and Fennel Seeds
Red Cabbage Slaw
Dessert
Chocolate Orange Hot Pot and Honeycomb Parfait
Or
Ginger & Pecan Treacle Tart & Clotted Cream
Vegetarian Sample Menu
Continental Breakfast
Fresh Juices,Tea & Coffee Selection
Fresh Pastries, Bread Selection & Nut Butters and Jams
Croissant, Sourdough & Seeded Loaf
Overnight Oats
Pistachio, Apple and Raspberry Bircher Muesli
Smashed Avocado & Soft Boiled Egg on Sourdough
Lunch
Chunky Minestrone Soup Served With Sourdough
Vegan coronation Cauliflower & Pitta
Mediterranean Grilled Vegetables and Lentil Salad
Afternoon Snack
Almond and Medjool Date Energy Balls
DINNER
Salsa Verde Baked Squash
Slow Cooked Red Peppers Stuffed with Quinoa & Braised Leeks and Cavolo Nero
DESSERT
Almond & Seasonal Fruit Tart with Lemon Curd Crème Fraiche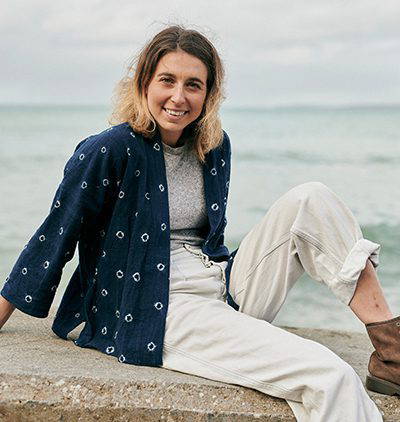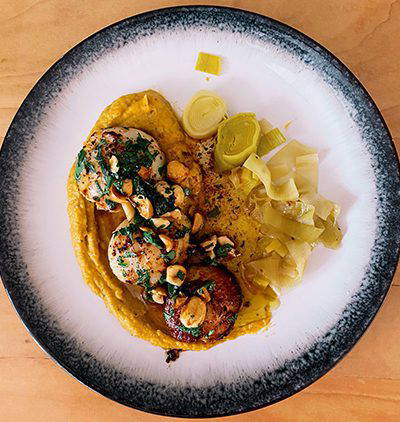 "Thank you so much, you really made our evening so special and your food was incredible. We love Cornwall so much but having you cook for us was the biggest highlight of our week. We will definitely book you again next time we are in Cornwall. "
A.P. Chef's Restaurant At Home, Jon Moorhouse, Perranuthnoe Cornwall