A.P. Chef's Food and Style Of Cooking
Nourishing food with maximum flavour that is good for the body and the environment with sustainable choices from farm to plate
Ali's cooking is about celebrating seasonal and exceptional produce and creating inventive dishes that soak up the flavours of the environment.
A.P. Chef's Mission
To provide a "Taste Of Cornwall" experience that unites friends and family with seasonal cooking that celebrates nourishing food with maximum flavour, using exceptional local ingredients, creating a memory that will last a lifetime.
What we do?
A.P. Chef is a food hub and loves to connect with people from Cornwall and beyond, who share our passion of wholesome cooking that is good for the body by using the best quality local ingredients.
Through years of experience, we know exactly what needs to be organised in order to deliver the event that you dreamed of. Whether you are on holiday and are in need of a Cornwall private chef, or are organising a party at home, a wedding or a retreat, A.P. Chef will provide you with exquisite food and exceptional service.
A.P. Chef's Suppliers
A.P. Chef is passionate about working with local producers and farmers, creating dishes from the freshest produce available. A.P. Chef works and cooks with the seasons and the range of menus are adapted as different fruit and vegetables blossom into season.
The provenance of ingredients is of huge importance and we love to champion our suppliers that provide us with exceptional local produce each week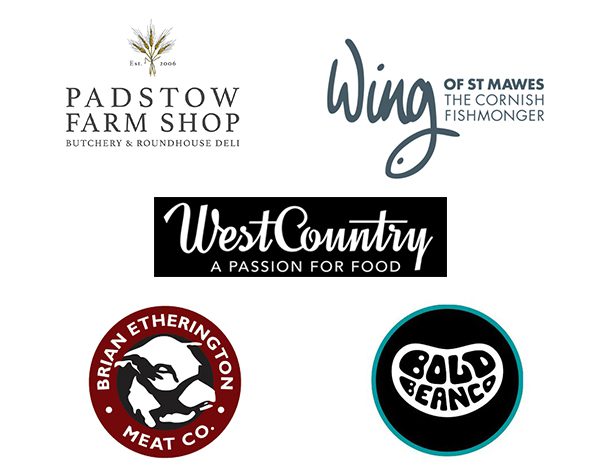 Who is A.P. Chef
?
Ali Pumfrey is a Cornwall based chef originally hailing from London. In 2016, Ali enrolled to train at Leith's School of Food and Wine and has since worked in many professional London kitchens, including the historic restaurant Andrew Edmunds, the iconic River Café and the celebrated pasta restaurant Padella to name but a few. This experience alongside years of inspiring travel has allowed Ali to craft an extensive collection of exciting and delicious recipes.
"Nothing gives me more joy than hearing the buzz in a room once my food has been served and people are enjoying the sensation from their taste buds"
Ali Pumfrey Chef