Nourishing food with maximum flavour that brings people together
A.P. Chef was set up by Ali Pumfrey, a Leith's trained Cornwall based chef. A.P. Chef is a food hub, offering a private dining experiences, tailor made events and recipe development for brands that share similar values.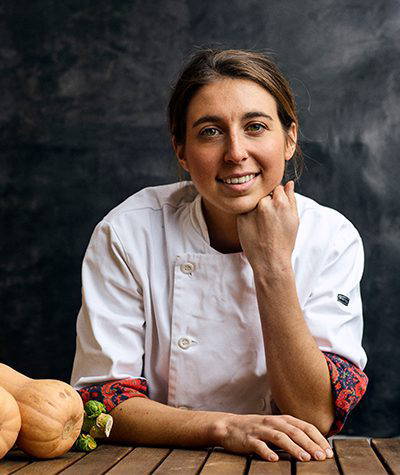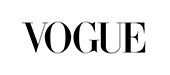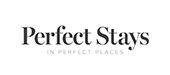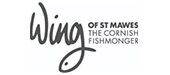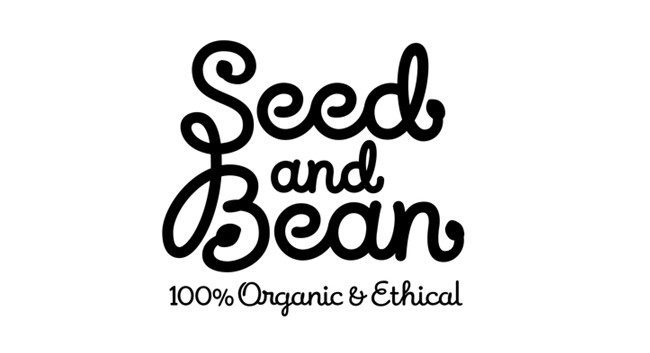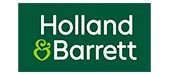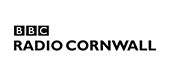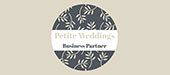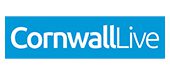 "I'm so pleased to have found Ali to cook for my husband's birthday whilst we were staying at Rock in September. We were a party of 10 and the food was out of this world! She was so professional and lovely at the same time. I'll definitely be getting back in touch for our next family trip to Cornwall. Thanks Ali. It truly was the most perfect evening."
Laurie and Steve, Google Review October 2021
Cooking provides endless possibilities to be creative with flavour combinations. A.P. Chef loves to learn and share her recipes with others. Join the A.P. Chef Cooking Crew and make a new dish and if you enjoy it, please share it with others.