Nourishing food with maximum flavour that brings people together
A.P. Chef was set up by Ali Pumfrey, a Leith's trained Bristol based chef. A.P. Chef is a food hub, offering a private dining experiences, tailor made events and recipe development for brands that share similar values.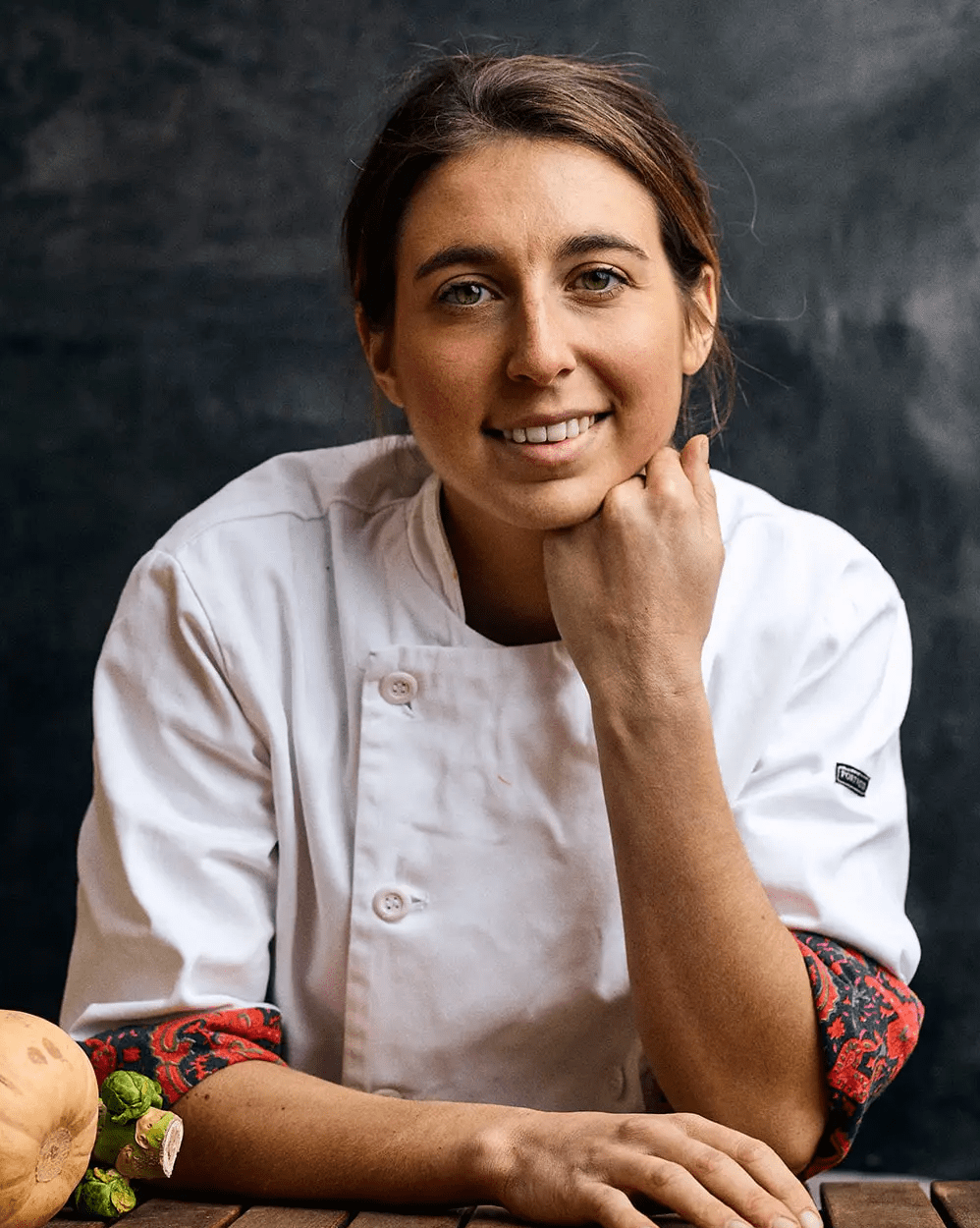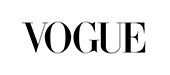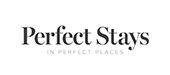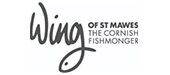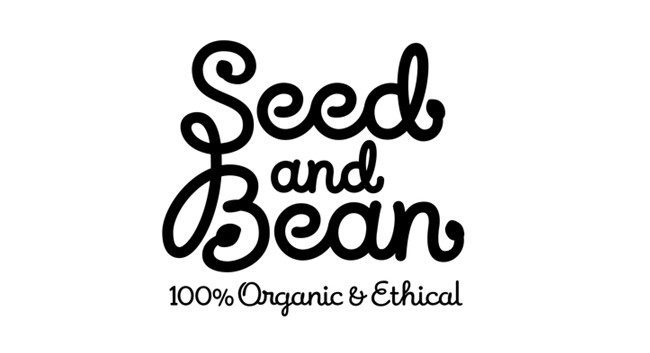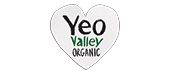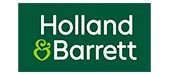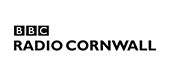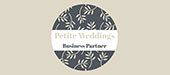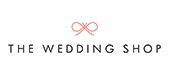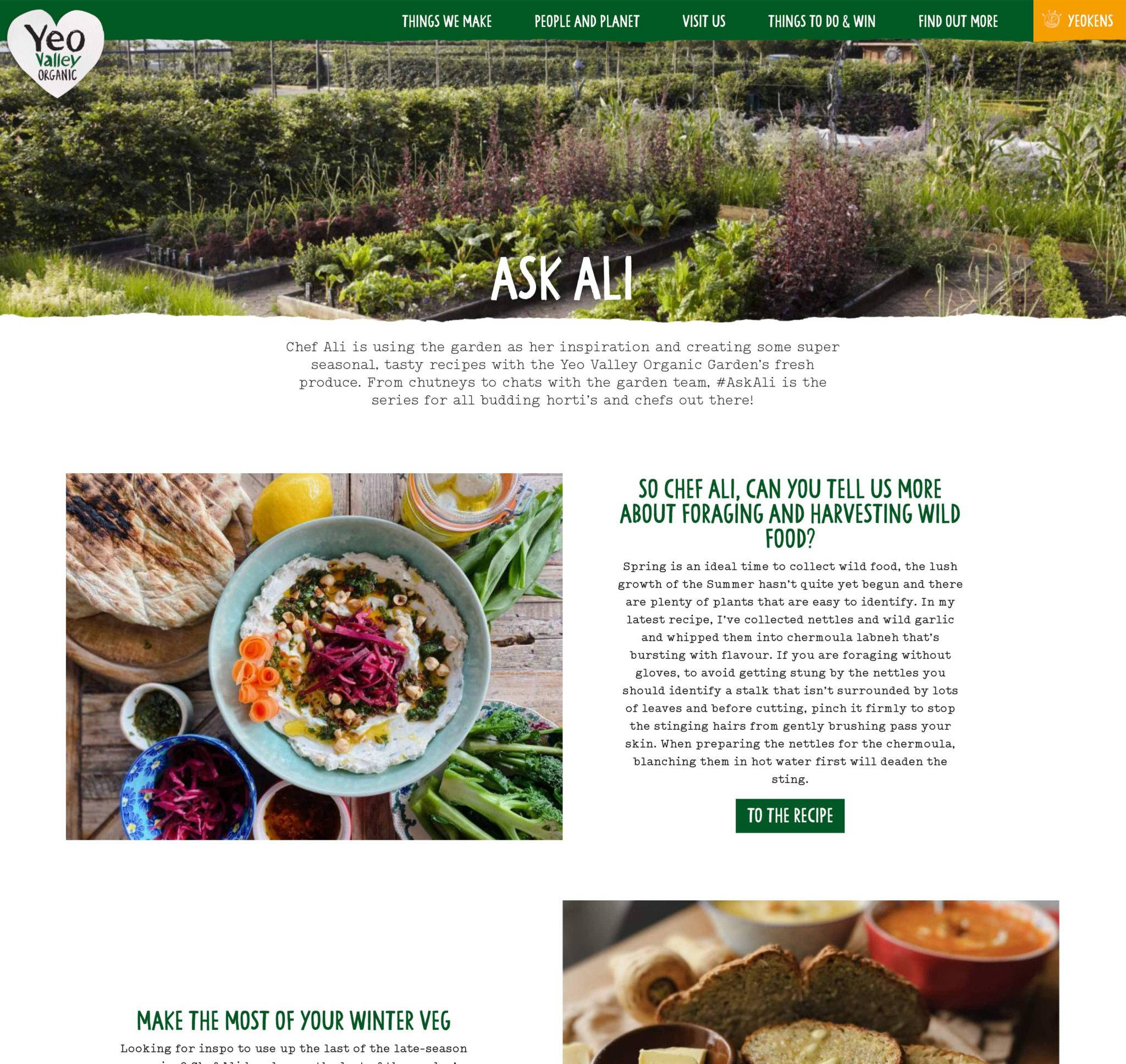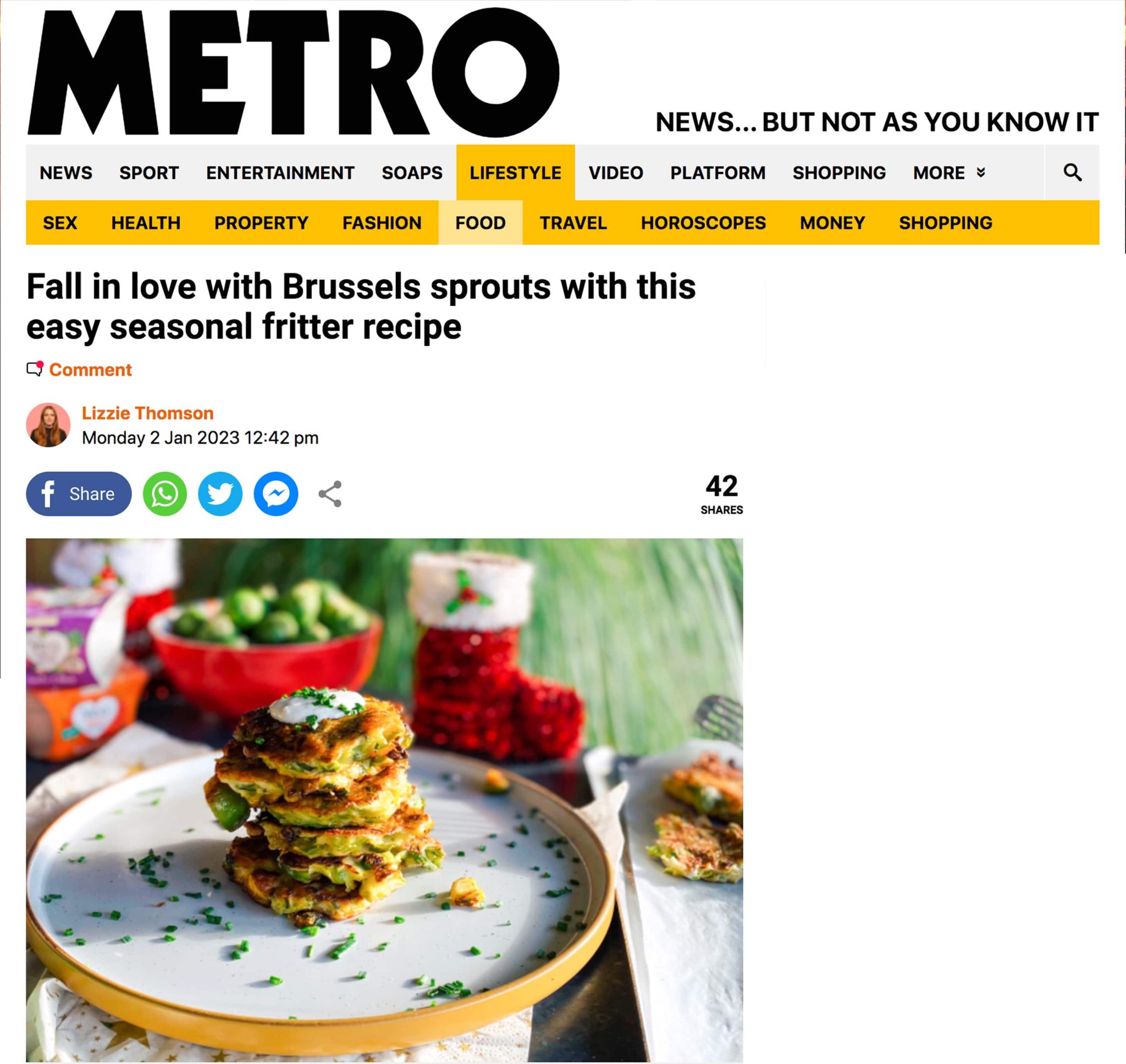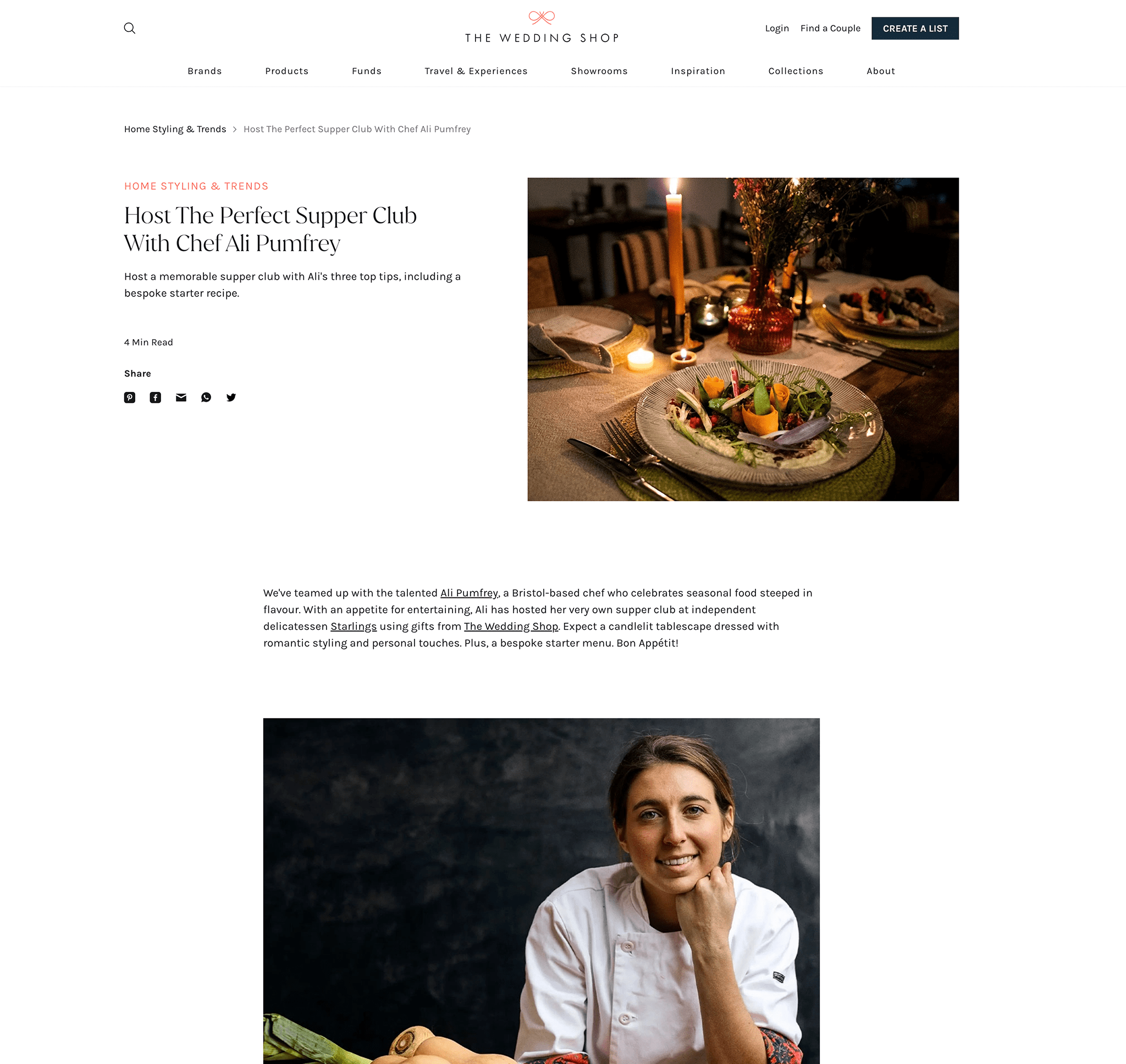 'Ali designed the perfect, flexible menu with wonderful sharing plates, tasty mains and colourful salads for our summer menu. For autumn / winter she created a seasonal offering with wonderful vegetable sides, warming hearty plates and dessert utilising apples from our orchard. Ali is incredible to work with, so inventive and creative with her food, creating delicious results. She is also wonderful in person, a great team player and she was always delightful with all our guests. Ali comes highly recommended!'
Menu Consultation, Treseren. July 2023
"Ali is one of those wonderfully creative chefs that produce beautifully displayed food with incredible ingredients that you would never have imagined work so well together. She is a delight to work with and have onboard at any catering occasion and she is dedicated to her craft"
Corporate Catering, Jayne Nathan, Warburg Pincus, June 2023
"Ali injects the class with such energy and knowledge. A great way to spend an hour and half and come out with a delicious meal to boot."
Cooking Class, Angela Clutton, Food Writer & Historian, January 2021
"I love the fact that Ali develops new and original recipes which are always delicious!"
Cooking Class, Fashion PR/Influencer @mrsmlmode"
Ali is delightful, professional and friendly and her food is absolutely delicious! Each course was presented wonderfully, and the meal was exceptional. We will definitely book Ali again!"
Private Chef, Alice Lucas, October 2020
"The food was out of this world – utterly delicious and great sized portions. It was a real treat.'
Private Chef, Katie Holmes, August 2020
" Thank you so much, you really made our evening so special and your food was incredible. Having you cook for us was the biggest highlight of our week."
Private Event, Jon Moorhouse, September 2020
"We had 30 guests for my wife's 60th Birthday. Ali prepared a fabulous dinner. . A wide choice was available for the set menu and the four course meal was delicious. Service was excellent and would have matched any top London restaurant. A perfect blend for the evening and they seamlessly cleared up while the party continued. For gourmet partying at home, look no further."
Private Event, Russell Macdonald December 2018
"Whenever Ali has helped me to arrange dinner parties, she has transformed them from being an administrative chore to a real pleasure. Her menus are creative and interesting, the ingredients effortlessly sourced and the food itself beautifully prepared and delicious. Ali successfully combines her professionalism with being a positive and fun person with whom to work."

Private Chef, Adrian Thornhill, September 2019
"Thank you again for helping to make my birthday such a special event. The food was absolutely amazing and all the staff were so attentive, friendly and flexible throughout the evening. I look forward to working with you again in the future."

Private Event, Barbara Sulzberger, May 2019
"Ali was recommended to us by a competitor which says a lot. Looking at the menus we were sent for our wedding we were spoiled for choice and on the evening we were delighted with the result. She and her lovely staff made the evening a great success – even down to clearing up!"

Wedding, Andrew Collins, Wedding, July 2019
"If only we could have Ali in our kitchen every day. Delicious, seasonal, locally sourced produce cooked and presented in a calm manner.

Private Chef. Robin Dowling, August 2018
Cooking provides endless possibilities to be creative with flavour combinations. A.P. Chef loves to learn and share her recipes with others. Join the A.P. Chef Cooking Crew and make a new dish and if you enjoy it, please share it with others.