Nourishing food with maximum flavour that is good for the body and the environment with sustainable choices from farm to plate.
My name is Ali Pumfrey and I am a Cornwall based chef. A.P. Chef is a food hub offering a private chef service, tailor-made events (including virtual cooking classes) and recipe development.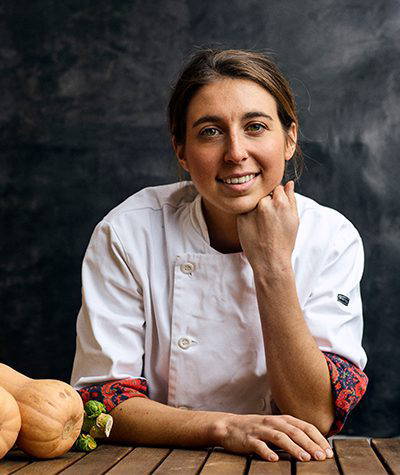 "Ali injects the class with such energy and knowledge. There's something to gain for cooks of all levels – whether that is some cooking camaraderie, being pushed out of a culinary comfort-zone, or coping with the demands of cooking from scratch every day. Questions, kit confusions and different speeds of following along all handled with aplomb. A great way to spend an hour and half and come out with a delicious meal to boot."
Angela Clutton, Food Writer & Historian, January 2021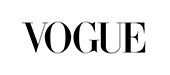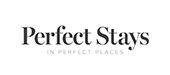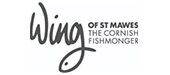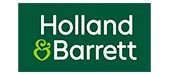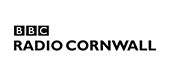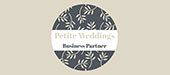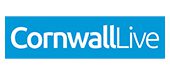 A.P. Chef Interactive Online Cooking Classes
Cooking provides endless possibilities to be creative with flavour combinations. A.P. Chef loves to learn and share her recipes with others. Join the A.P. Chef Cooking Crew and make a new dish and if you enjoy it, please share it with others.