Nourishing food with maximum flavour that brings people together
A.P. Chef was set up by Ali Pumfrey, a Leith's trained Bristol based chef. A.P. Chef is a food hub, offering a private dining experiences, tailor made events and recipe development for brands that share similar values.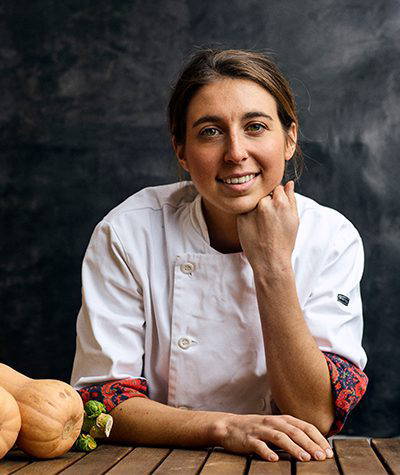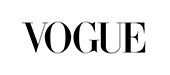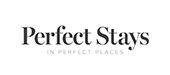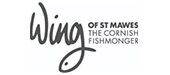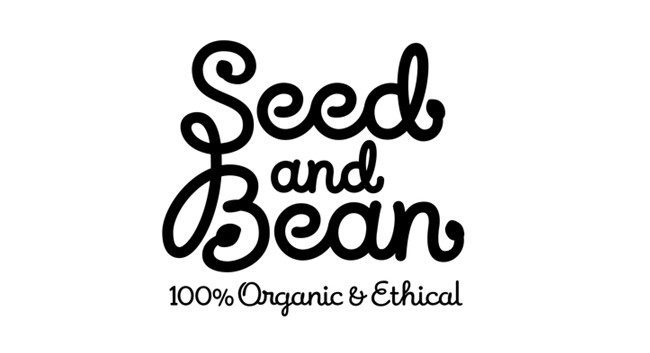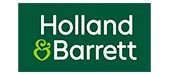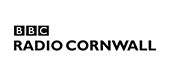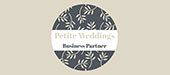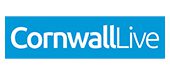 Cooking provides endless possibilities to be creative with flavour combinations. A.P. Chef loves to learn and share her recipes with others. Join the A.P. Chef Cooking Crew and make a new dish and if you enjoy it, please share it with others.